Online courses help with thestudycorp.com
Can Someone Take My Online Class?

Yes!
From The First Day of Class Through The Final Exam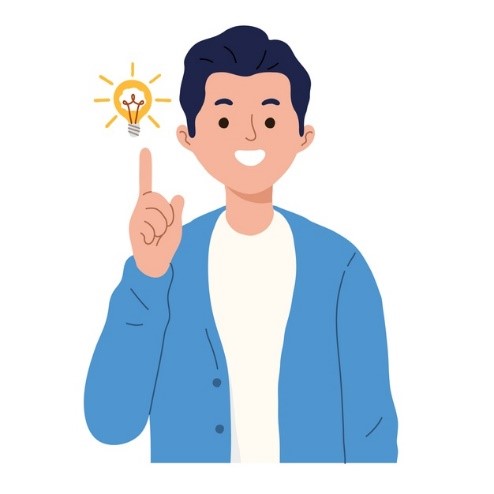 With 10 years of assignment help and academic writing expertise, we helped students with over 50 different online courses. If you are having trouble balancing your busy life schedule with taking online classes, you can pay someone to take your online class for you. Whether you need help passing just one exam, completing a single homework assignment, or even an entire class, 
Get Good grades and always hand in your work on time
"Awesome job! You followed the instructions exactly and the assignments were finished days ahead of time. I will hire you again for my next class."
"Working with the writer has been a fantastic experience. He was committed, responsive and always completed work before the due date"
"very punctual in his work. He completes assignment on time and communicates all the way during essay writing. He explains everything in details and delivers the best work Thank you"
"Very happy I decided to do this! Had no time at all and they did tremendously!."
From The First Day of Class Through The Final Exam
The study corp is here for you. Discussion boards, workbook pages, essays, quizzes, tests and everything else that comes along with online classes, our professionals do it all!
We can take any one of your assignments or your entire class! It's up to you!
1. To get started, fill the details here
2. Talk to a support here
3. Automate and delegate your online class.
For more information on the service, reply to this email, or chat with us
Take a peek inside our the outcomes of some of the students we work with