Help me study for my Statistics class. I'm stuck and don't understand.
Learn by Doing
Here are the directions, grading rubric, and definition of high-quality feedback for the Learn by Doing discussion board exercises. WARNING: Please do not continue without clicking on the Learn-by-Doing link in the previous sentence and reading every word!
Prompt
Use descriptions of shape, center, and spread to compare the distribution of calories in adult and child cereals.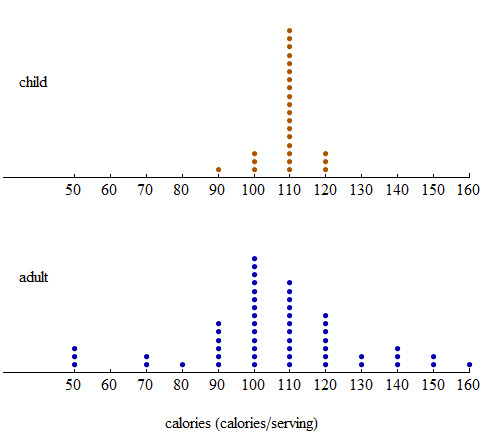 https://thestudycorp.com/wp-content/uploads/2020/02/imageedit_1_2977755019.png
0
0
https://thestudycorp.com/wp-content/uploads/2020/02/imageedit_1_2977755019.png
2020-10-10 21:04:11
2020-10-10 21:04:11
Module 4 - Dotplots